Technical Advisor Dairy
Our Global Nutrition department, which covers formulations, global support, R&D, and QA/QC, works for our Business Units worldwide. To support our business units, we are looking for an energetic and ambitious nutritionist, who will help us to sustain and further extend our success.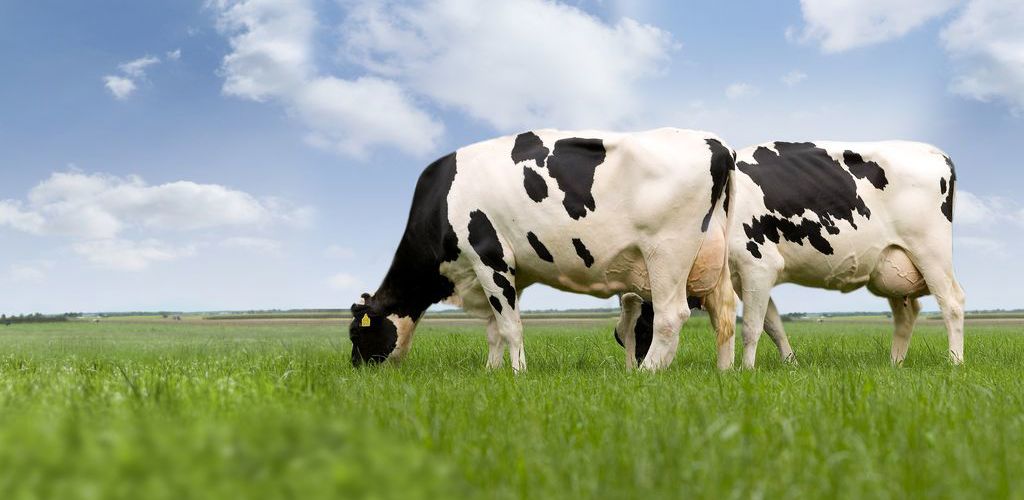 What will your responsibilities be?
As a nutritionist you will be part of our Global Formulations department. You manage recipes for several factories, based on the nutritional and physical quality needs of the customer. An optimal mix of recipes is made based on various inputs, such as ingredient prices and availability, production limitations, physical quality demands, raw material evaluation, nutritional requirements and legal limits. As a nutritionist, it is your responsibility to make an optimal package of recipes considering all these variables, focusing on product quality and optimizing costs.
To obtain all information in a constructive way, you will communicate with many people within the organization. From production to sales and from quality to purchase. Besides this, you will visit the production locations in your portfolio regularly to maintain close contact regarding operational and quality related issues.
Within Royal De Heus our local product managers are responsible for the feed assortment in their markets. As a nutritionist, you are an important sparring partner for them to create the right quality, feed norms and product development.
Finally, it is your responsibility that all information is translated into recipes in a structured and accurate way, so the right quality product can be produced for the optimal cost.
What do we expect from you?
Purpose of the Job:
The Technical Advisor will promote the sale of our range of related De Heus products and provide technical and product support as required by De Heus customers.
Building and maintaining customer relationships
Technical: understand the principles of animal nutrition
Administration and liaison with relevant customers/potential customers and in-house personnel.
Budget management
Minimum Qualification and Legal Requirements:
B Agric / B.Sc. Agric
3 yr. Agricultural diploma
Possession of a valid code 08/EB driver's license
Able to register as Professional Nutritionist
Knowledge, Skills and Experience:
3 Years' experience in similar
Preferably have feed milling background experience
Experience in selling and marketing
Computer skills (MS Office)
Working knowledge with MS Excel, Word and Outlook
Problem-solving skills
Conflict handling skills
Communication and Presentation Skills
Relationship building skills
Quality Awareness
Written communication skills
Attention to detail
Energy, drive, courage and tenacity
Ability to work under pressure with minimal supervision
Ability to meet deadlines
Extensive travel for time to time
Applicants must submit a comprehensive CV, with work-related references to hrsa@deheus.com