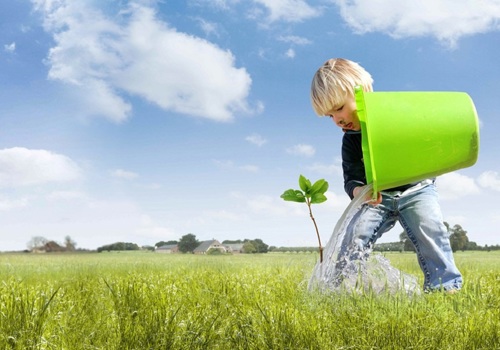 Applied Research
The foundation for better nutrition on every farm
Translating knowledge into practical solutions
We believe that research should reflect farming practice. Our objectives are defined by the key issues faced by our livestock and fish farmers every day. We set realistic goals and aim for results within defined timelines, often collaborating with independent scientific institutes when beneficial.
These research principles offer the market and our farmers the greatest added value in a short time frame. Insights can be quickly translated into nutritional solutions so that farmers can benefit from our findings as quickly as possible. Our practical research enables us to continually improve our feed concepts, leading to better customer results.
More about collaborations
Moving you forward
The investment in our research centre is perfectly in line with our strategy: to further combine knowledge and research and use it to develop innovative animal feed products. Our research centre conducts nutritional research relating to practical issues. New compositions, raw materials, ingredients or current nutritional issues are carefully examined. This allows new insights to be translated into practice quickly in the form of innovative animal feeds and knowledge to be shared in the international livestock and aquaculture sector.
More about our research farms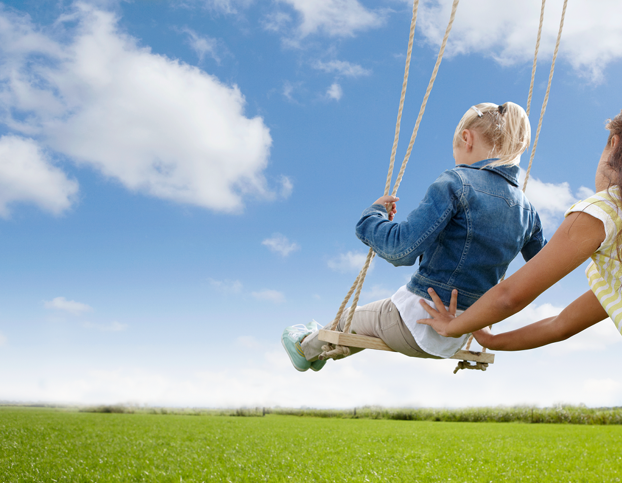 Innovative data analysis
One of the strengths of our research centre lies in the huge volumes of data that are collected and analysed. This data is analysed at the level of the individual animal relating to each step in its lifecycle. Variables such as growth, milk production and egg quality are all documented. Combined with the feed, climate and care, this provides starting points for further analysis and research. This enables the discovery of new connections and insights, accelerating the growth of knowledge. The database offers a range of new possibilities for improving feed, services and advice to farmers.
More about Animal Nutrition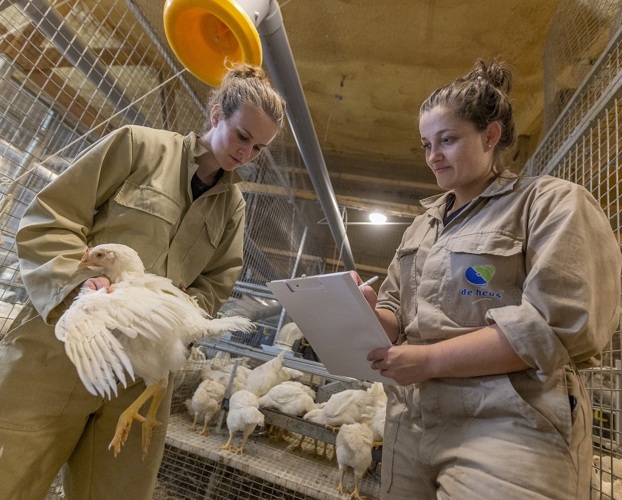 ---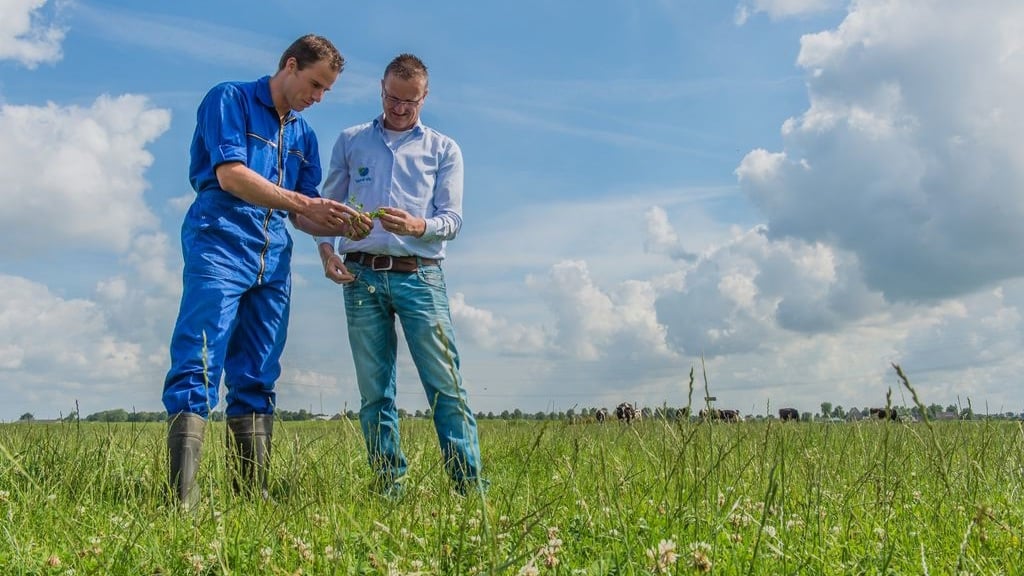 Collaboration on the farm, that is the De Heus difference
Every day, our on-the-farm approach gives us valuable knowledge and insights to support thousands of farms all over the world.
Learn about our on the farm approach
Farmers share their success
Discover how we provide our expertise in animal feed for farmers all over the world. Get inspired by their success stories.