Sows
Healthy sows produces healthy and well growing piglets is what's sow feeding is all about. It starts with a look at your individual farm goals and at the sows's requirements. With combining the requirements of your sows with an in-depth analysis of your individual farm we are able to provide the best advise and feed solution customized to your local situation and individual goals.
Best feed solution combined with optimal support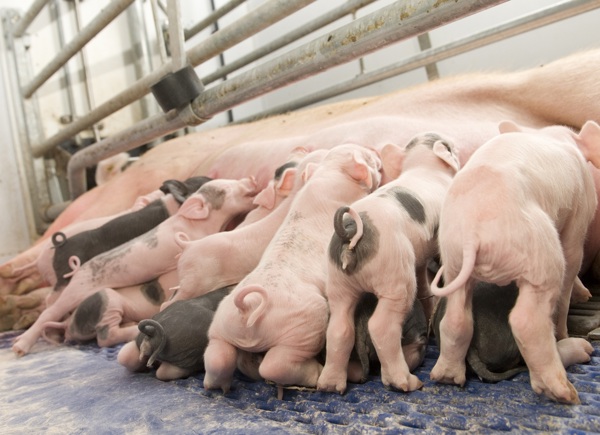 Require more information?
---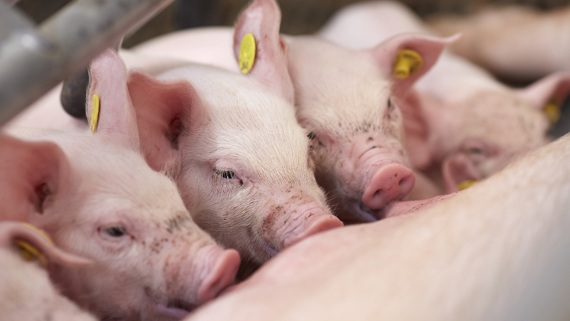 FEED AND SERVICES
Feed and services for Sows
As a sow farmer, you focus on achieving the best technical and economic results. The feed, the housing system and the welfare of your animals all contributes to this result. You'll be supported in all these areas via our perfomance tools, on the farm support and off course our well balanced and tailored feed solutions. So you'll be assured of the best technical results.
More feed and services for sows
Your benefit from our Sow approach
We realize every farm situation is different. Every farmer has its own goals. Therefore De Heus vision is that there is no one size fits all solution for keeping highly productive sows. In order to assess the requirements measuring of body condition is needed. Body condition in combination with your performance goal determines the eventual daily nutritional requirements and therefore feed intake is leading. Based on body condition and feed intake and your performance goals an individual farm approach is designed together with you.
Get in touch with one of our sow specialist
INSIGHTS ABOUT SOWS
Challenges we can help you with
---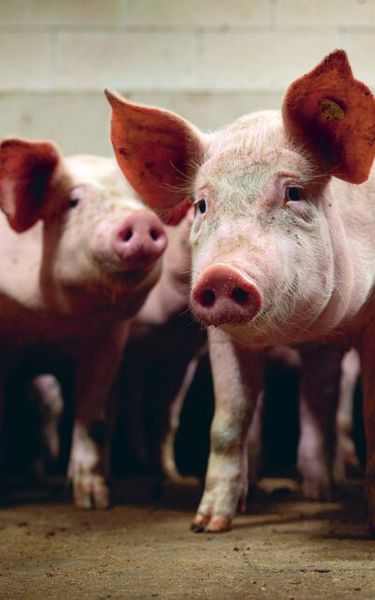 Do you know how to boost your animals' natural power?
Discover how the Natural Power programme provides targeted solutions to improve animal health and optimize performance while supporting the prudent use of antibiotics.
More about Natural Power
---
Frequently asked questions
We have the answers to your question