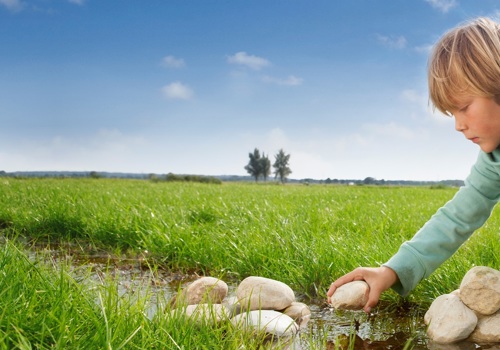 Social Responsibility
Powering Progress in Social Responsibility
Powering Progress in Social Economic Development
The Royal De Heus is an international company whose core business is the production and marketing of high-quality animal feeds. Since its founding in 1911, the company continually grew to become one of the largest players in the Dutch compound feed industry. Due to rapid expansion outside the Netherlands, De Heus is now among the top 15 feed suppliers in the world.
Employee Wellness
Our staff, their health and wellbeing are fundamentally important to us. As such, we like to ensure our employees have the best possible benefits.
Employees have a provident fund and contributions are made to insurance risk benefits, as well as funeral cover and income protection for chronic illness. The balance goes to investments in retirement. essential food parcels were handed out to staff within the affected areas. Any savings made in risk premiums, such as disability and death benefits, are rerouted directly to the employee retirement funds.
Annual medical checks, which include eyesight, hearing, blood pressure, heart and lung functioning are done onsite for all staff. During flu season, registered clinic staff avail themselves at each branch to administer flu injections.
Any employees who require assistance with substance abuse, rehabilitation or counselling for various reasons are referred to appropriate organisations.
HIV/AIDS testing is done every six months, and the cost of any medication supplied to staff are paid for by De Heus. These cases are treated entirely confidential.
During the July looting that took place within KZN, essential food parcels were handed out to staff within the affected areas.
School Bursaries
During 2010, De Heus sadly lost one of our drivers, Patrick Madladla, due to a fatal accident. Since then, we have been supporting his two children with school bursaries every year and will continue to do so until they have completed grade 12. His eldest is currently in grade 11, and his youngest in grade 7.
God's Golden Acre
God's Golden Acre is an organization supporting orphan black children and needy children in the Umlaas community. These households are mostly child-headed households that require food, school fees, clothing, and various other necessities.
We contribute towards the upkeep of God's Golden Acre facility on a monthly basis.
Learn More
Harry Gwala Agri
Harry Gwala Agri exists to uplift and facilitate growth among aspiring farmers in the district of the same name in southern Kwa-Zulu Natal. This is achieved by strengthening agricultural-related education obtained by young upcoming farmers and providing skills development to current farmers.
Agricultural projects range from small-scale subsistence farming where bolstering household food security is the objective, to partnering with those who desire to establish commercial enterprises. In both cases, we aim to identify private companies and commercial farmers to assist in skills development, guidance and the provision of infrastructure and equipment.
Read the latest Harry Gwala Agri Newsletter
Pre Primary Schools
In our Modimolle region, we support 5 preprimary schools with a food program in conjunction with a dairy customer, processing milk and milk products every month. These products are given to needy children on a daily basis.
At our Klerksdorp branch we also support various children's homes for them to buy necessary food and groceries.
South African Child Project Association
SAKPV (Suid-Afrikaanse Kinder Projek Vereniging) is a non-profit charity company and public benefit organisation founded in 2011 in South Africa. They are a children feeding and educational development charity.
The aim is to help schools with necessary school equipment where needed, like computers, ceiling fans, desks stationery, library and schoolbooks, school clothing, etc. Unfortunately, due to Covid, these initiatives have been somewhat hampered. Nevertheless, SAKPV still runs several feeding schemes and currently assist between 50 and 100 needy households each month.
Learn More
Kwa Zulu-Natal Poultry Institute
KZNPI began in 1992 and is a private poultry training facility that supports the South African poultry industry by providing training and mentorship. They have a small demonstration/training poultry unit with a pullet, layers broilers, and broiler breeders and provide an invaluable service to the poultry industry.
De Heus donates feed on a monthly basis to help them Power Progress.
Learn More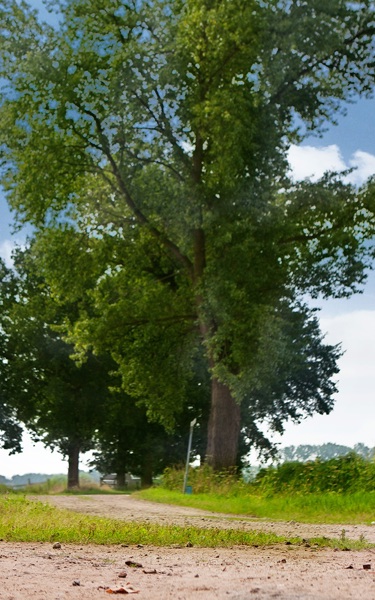 Learn more about the challenges we face
How do we increase the global production of food in a sustainable manner?
More about our challenges