Boosting the natural power of your animals: Why is it so important?
Healthy, highly productive animals are a prerequisite for efficient and sustainable farming. As a farmer looking to get the most out of your livestock and aquaculture production, it pays to prioritise three key factors that go firmly hand in hand: balanced nutrition, effective health and management strategies.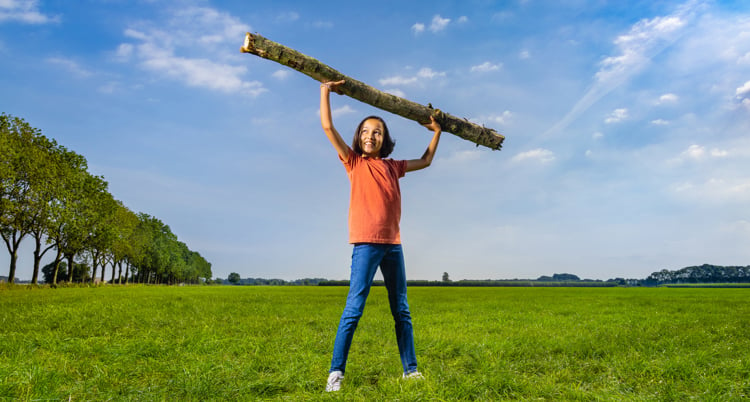 An uncertain agricultural climate
Efficient on-farm production is essential in the current agricultural climate, given volatile prices for milk, fish, meat and eggs in many parts of the world. At the same time, growing social concerns about animal welfare and sustainability are forcing farmers to think beyond efficiency and consider their long-term role in the food production chain. Productivity and sustainability are often seen as mutually exclusive, but there is an important connection: animal health.
Key factors for animal health
Healthy animals are more efficient, offering increased production with similar, or even lower, input. This is positive for farm economics and sustainability as fewer resources are needed to achieve a similar output. Healthy animals also enjoy better welfare and require fewer antibiotics, which is important from a societal perspective. However, achieving healthy animals – and keeping them this way – requires time and effort.
Optimal nutrition and correct health and farm management are key drivers of animal health. Because of this, De Heus has developed the Natural Power programme based on the three pillars: Nutrition, Management and Health. Each pillar has its own unique focus points; by taking care of these different aspects, the programme provides a clear pathway to healthy, highly productive animals.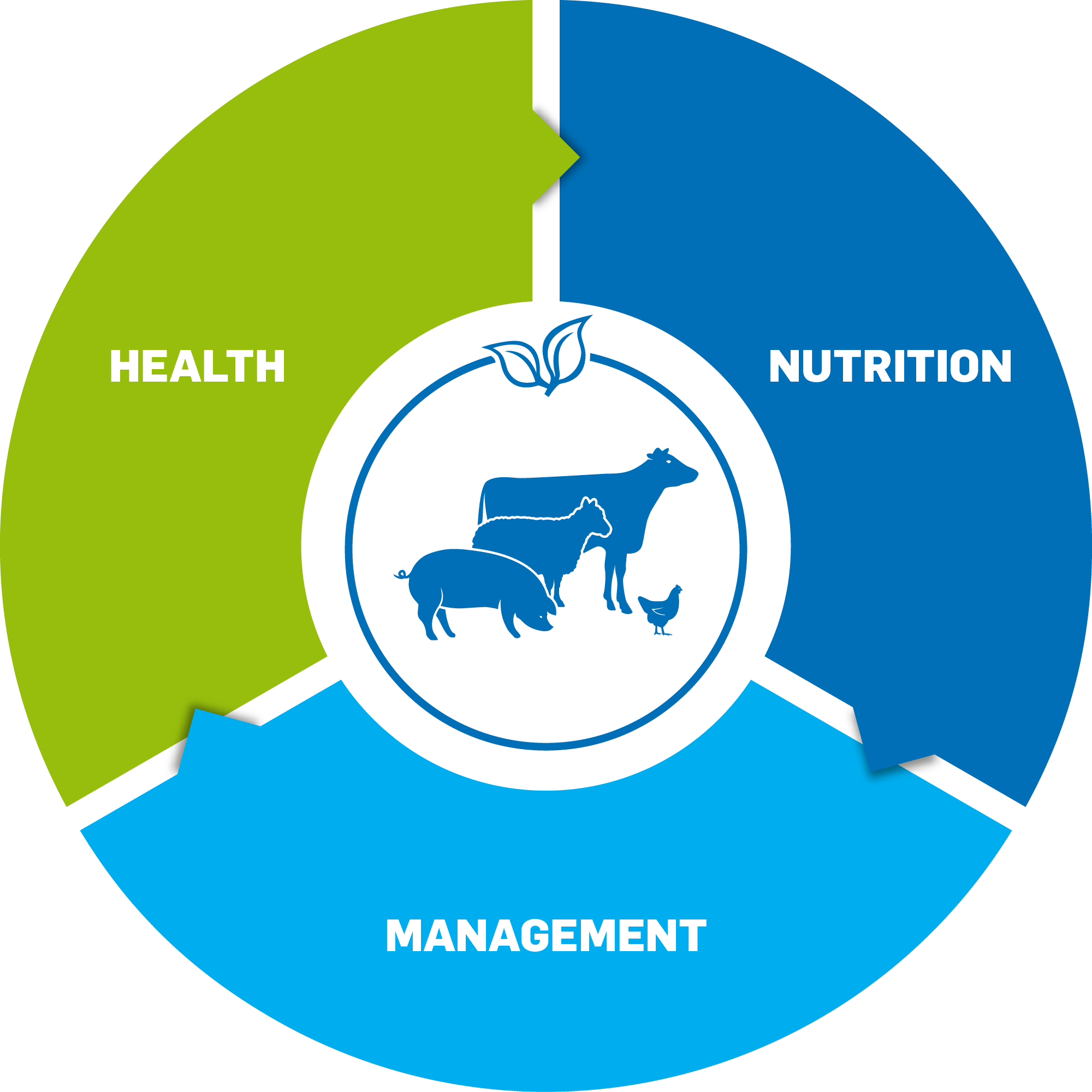 1. Optimal nutrition and feed management
The focus points for the Nutrition pillar are optimal nutrition combined with the right feed management strategy. Our specialists will advise you on the right feed in combination with the right feed management approach, for all your animals across each stage of life.


2. The impact of farm management strategies
Since the Management pillar is extensive, our focus is on water quality, housing, and climate. Water is often called "the forgotten nutrient", and farm water quality is often not always optimal. For aquaculture species, water provides the culture environment and is therefore of prime importance. Furthermore, the impact of housing and climate on animal health is not to be underestimated. These factors should be thorougly checked regularly and adjusted if when necessary.


3. The importance of a robust health strategy
The Health pillar focuses on three key topics: biosecurity, intestinal health and responsible use of antibiotics. Maintaining optimal biosecurity is crucial in modern farming to keep out pathogens (external biosecurity), but also to prevent spreading them inside the farm (internal biosecurity). Also, De Heus' experts work closely with veterinarians to develop carefully tailored plans with the right interventions to support the intestinal health and animal welfare.
Working together for sustainable production
Helping farms to achieve the best results across all three pillars is a collective effort. As well as leveraging the knowledge of De Heus experts and farmers themselves, the Natural Power programme brings together multiple farm stakeholders, including veterinarians, genetics companies and independent advisors, to align on strategy and set common goals.
We believe this collaborative approach is the key to greater productivity and sustainability, and can help secure animal production's role in future society as a provider of safe, high-quality milk, meat, and eggs.
A hands-on, targeted approach
Our hands-on Natural Power programme connects all these insights and more to help you improve animal health and performance on your farm, supporting the prudent use of antibiotics.
Learn more about the Natural Power programme
More insights on Natural Power