De Heus Animal Nutrition invests in expansion of premixes
Royal De Heus expands its activities in premixes further by building two new plants in the Netherlands and Poland. With this expansion, De Heus anticipates on the growing demand for premixes. De Heus is therefore in a unique position to be able to produce all nutritional solutions, whether it concerns complete feed, compound feed, concentrates or premixes. On September 11th the new premix factory in Poland is opened on a festive way.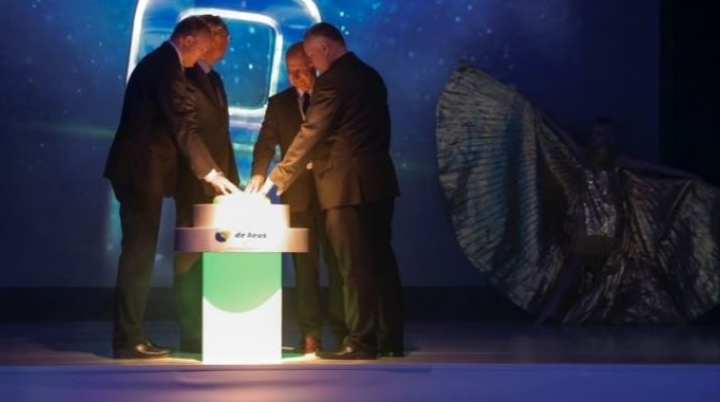 Two ultramodern new factories
In Russia and Brazil, De Heus has already established a leading position in the production of premix. To meet the increasing global demand for premixes, two completely new factories, fully dedicated on the production of premixes, are built. One plant is located in The Netherlands and the other one in Poland. These factories are built to the latest insights and are using the most advanced technologies. This allows for maximum flexibility in production. Also, the plants are designed to be able to produce each requested volume, and any specific composition.