Top breeder winner for 2016 - Pleasant View Dohne Merino Stud
Clark Rattray's Pleasant View Stud was adjudged to be the winner in the Dohne Merino Breed Society's "Top Breeder Competition" for 2016. This award does not only take into account the stock in the stud but also scores the farmer on his record keeping and his contribution to the breed as a whole.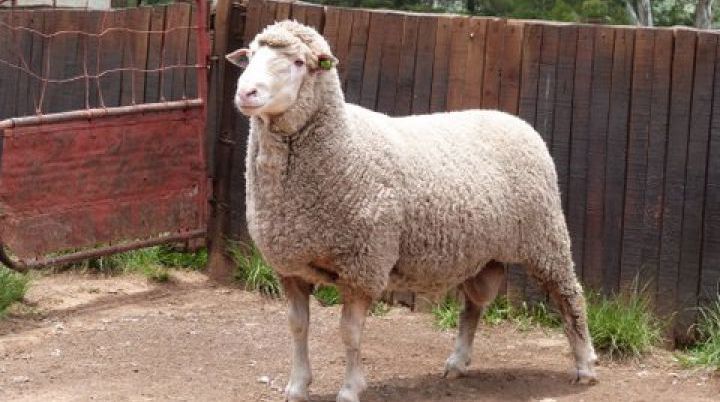 The Pleasant View Stud's road to the top started in the 1980s when Clark's late father, Craig Rattray, started the Milburne Stud. In 1994 Clark started his own Pleasant View Stud. The success he has achieved is the result of years of hard work, attention to detail and a great deal of excellent stockmanship. His aim has always been to breed highly fertile animals with good confirmation and high quality wool. The stud is run under commercial conditions on the veld during summer and on dryland pastures during winter.
Clark's hard work started to pay off in 2001 when he was first named "KZN Breeder of the Year" by the Dohne Merino Breed Society. In 2011 Clark achieved both the highest and second highest price at the Dohne Merino National Sale in Bloemfontein. 2015 saw the stud reach new heights when Clark sold four rams at this sale for an average of R78 000,00 per ram. In this group was a ram which sold for R130 000,00.
The Pleasant View Stud holds a production sale every year during August in Swartberg with over 70 A and AA rams being sold. Buyers come from far and wide to buy these quality commercial rams. All the rams are prepared for sale on a ration of RumiGrow FLC 200 and maize.
Clark's comment on this product was: "I am very happy with RumiGrow FLC 200. It works."