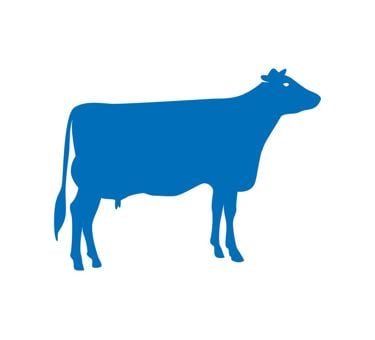 Back 2 Basic approach
Integrating nature and technology
With the advancement of research and technology and farms becoming more professional in nature it is easy to be swept away in the micromanagement of dairy management and nutrition. This is not a bad thing, but care should be given to ensure that the basics are also done right.

De Heus has a wide range of knowledge available, starting with capable on-farm Technical Advisors, a research and development facility and the back-up by a strong team of nutritionists. All technical advisors are registered as Professional Animal Scientists and are trained on a regular basis to ensure professional consulting services to all clients or prospective clients.

De Heus Technical Advisors are trained to focus on this "back to basics" aspects and combining them with knowledge from the SynchroFOS System, Feed Expert and Labo Expert to further improve on-farm efficiency and Margins.

These aspects largely focus on basics such as Cow Signals and TMR consulting. Once the basics are taken care of the level of detail on-farm can increase.

TMR Consulting
TMR consulting is a practical concept used to ease and quantify cow signals and total mixed ration variables. This is a key aspect of our on-farm added value and gives us a point of reference to go back to. It gives structure to both Technical Advisors and farmers alike to address and resolve problems to improve on-farm performance. It focuses on management aspects that can be checked and rectified routinely and has big impacts on overall productivity.

Cow Signals
Cow signals is one of the important De Heus concepts. There is a saying that a cow never lies. One of the easiest ways to see if advice or nutritional aspects of a ration is working efficiently is to look at what the cow is telling you. Technical Advisors are trained in picking up these signs to improve the general outcome for each farmer.

Specific management problems can also become visible in cow signals helping a well-trained Technical Advisor to do problem-solving and even resolving non-nutritional problems on farm to thus improve productivity in general.