Dairy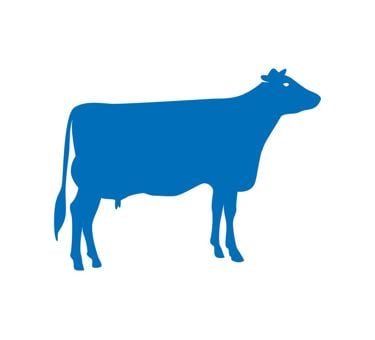 OptiMaize
For high-quality maize production
As a dairy farmer, you want to get the most out of your maize silage – which means generating the maximum possible nutritional value per hectare. For that, you need more starch, the most valuable nutrient in maize silage: higher levels of starch lead to better milk production among your cows. The starch content in silage is heavily influenced by the maturity of the maize, so to help you optimise your maize cultivation, we have developed the OptiMaize method.
Harvesting your maize hybrid at the right time

Ensuring high-quality maize silage

Optimal nutritional values per kg of dry matter

More starch production per hectare

Healthy cows with more milk
Interested in OptiMaize?
Get in touch with our specialists today
Get in touch