Swine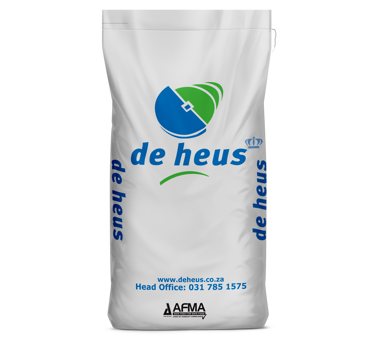 Porcare Gilt Rearer
Porcare Gilt Rearer- V24591
A complete gilt rearing feed developed to meet the nutrient requirements of growing replacement gilts. This feed supports good skeletal development and ideal fat reserves.
A Complete Gilt Rearing Feed

Meeting the Nutritional Requirements of Growing Replacement Gilts

Feed Supports good Skeletal Development & Ideal Fat Reserves

Select Replacements Gilts at 70kg Live Weight.

Feed 2,5-3,0kg from 70kg up to 5-7 days Pre-mating.

After Mating Feed to Late Pregnancy Feed 2,0-2,5kg
---
More Product Related Info:
FEEDING INSTRUCTIONS:
Select replacement gilts at 70 kg live weight and feed 2,5 – 3,0 kg per day until 5 - 7 days premating. Feed 1 kg PorCare Maxi Flush S with 2 kg PorCare Dry Sow to achieve a flushing effect. From mating to late pregnancy feed at 2,0 – 2,5 kg PorCare Dry Sow per day to maintain a steady increase in body weight. From a week before farrowing feed 3,0 – 3,5 kg PorCare Pre-Farrow. Feeders must always be kept clean and water must be available at all times
RECOMMENDED INTAKE:
2,5 – 3,0 kg per day until 3 - 5 days premating. 2,0 – 2,5 kg per day after mating until 5 - 7 days before farrowing.
NUTRIENTS: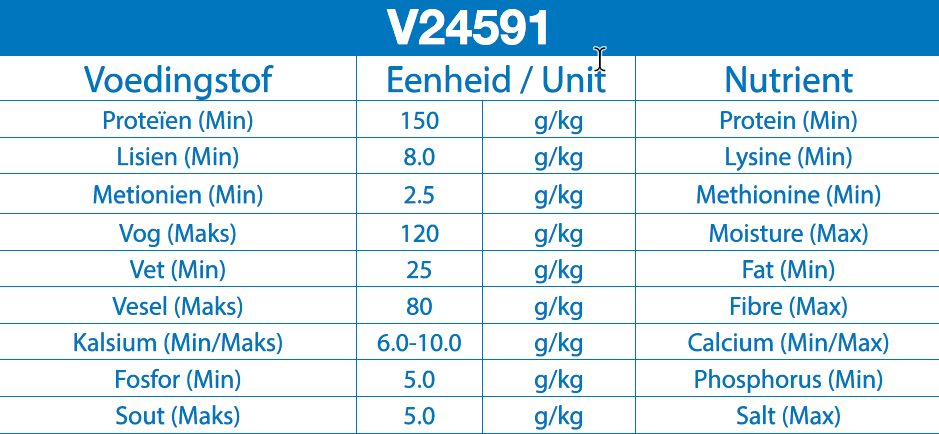 Download Brochure
Together with our swine specialist
Our swine specialists are proactive, have an entrepreneurial mentality and always look for improvements and a higher return for your company. These core values combined with our on the farm approach and broad range of dairy feeds and services and our practical concepts ensure you with the right advice, the best result and the highest balance on your farm.

More products for Swine