Change is Progress
Five pillars form the basis for our contribution to our customers. Five unique characteristics which are key to our success and that of our customers. Alongside our passion and the strength of our team, this is what makes us unique. All these added values are in our genes and they make us what we are and what we want to be: the driving force for your progress.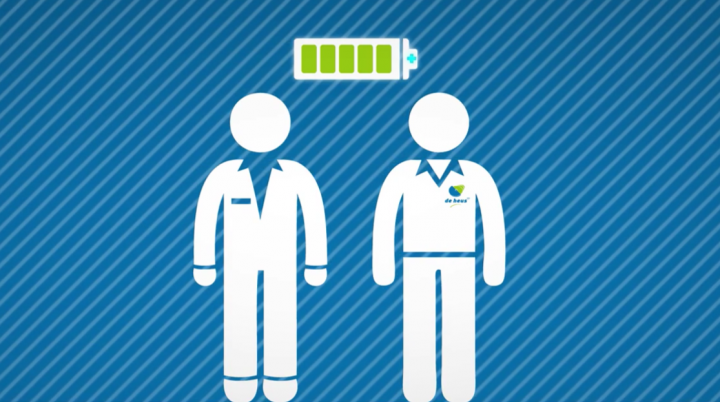 We offer quality
Our strength is in our quality. The quality of our animal feed, produced under total chain and process control, and our innovations resulting from the latest insights in nutrition. But equally important is the quality of our employees and our services. Always aimed at moving our customers forward.
We offer performance
Our customers want to get the highest possible performance from our animal feed, but every company is unique. We have the unique ability to offer a tailor-made animal feed concept for any individual business situation. And that helps boost our customers' operating results
We are independent
Unlike other big major compound feed manufacturers, we are not a cooperative. We are an independent company and every farmer is equally important to us. We want the best for our customers: excellent product performance and honest, sound advice, because your progress is our progress
We are better
We would like to do better each day. That's what you can expect from us. That is the attitude of each De Heus employee: always trying to raise the bar a little higher, For only if we get the best out of ourselves, can we expect to get the best from your business. With you, the customer, we look forward to achieving your goals.
We are entrepeneurs
De Heus is a family-run business. For four generations, we have been working as entrepreneurs for entrepreneurs. We know what moves our customers and what really matters in the end. It's about hard work, remaining alert, seeing opportunities and exploiting them, but it's also about acting resolutely and daring to take decisions as well as constantly improving the quality of our animal feed and services.
Read more about De Heus