Bulk Tanker Driver
To render a delivery service to the company's customers, and perform services related thereto. This job demands a high degree of responsibility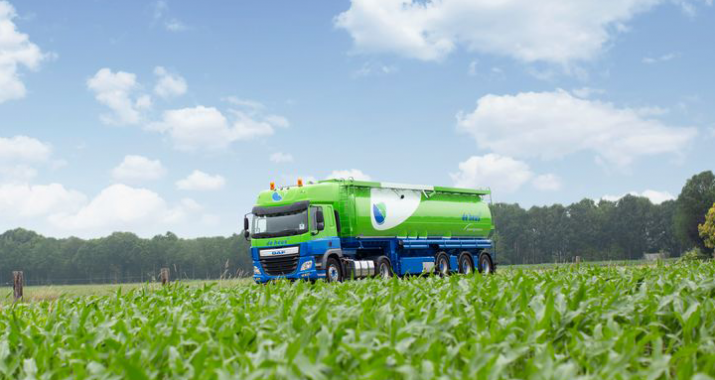 Bulk Tanker Driver
Purpose of Job
To render a delivery service to the company's customers, and perform services related thereto.
Key performance areas
Main tasks of Job
Operate the motor vehicle in a responsible and proper manner and obey all traffic laws and all driver requirements under the Road Traffic Quality System.
Keep the motor vehicle in a state of good repair.
Immediately report defects in the motor vehicle on becoming aware of such defect, to management.
Immediately report any problems experienced in providing the services to management.
Comply with all rules and procedures set by the Company relating to the driving of the motor vehicle, the delivery service and vehicle and tanker maintenance and cleanliness.
Take all reasonable steps to ensure that no damage is caused either to the motor vehicle or to the contents of any load conveyed.
Safety clothing (protective boots and overalls) to be worn at all times.
Check roadworthiness of truck and tanker before commencing duties.
Check pre start inspection list on daily log sheet and sign off accordingly.
Check tanker for water leaks weekly and sign off on daily log sheet.
Report all problems on daily log sheet.
Check fuel and oil levels. Follow fill up procedure if required.
Check that wheels are tight and inflated.
Record mileage at start of each trip i.e. at mill and at end of each trip, i.e. back at the mill,on the daily log sheet.
Ensure that your cell phone is on and that you can also be contacted after hours.
Familiarise yourself with the Standard work Procedures (On site) for Bulk Tanker Drivers.
Always treat customers with respect.
Be friendly and courteous to everyone that you come in contact with during your daily work.
Scope of Job
Render an effective and efficient delivery service to the company's customers on a daily basis and responsible for vehicles and feed at any one time. This job demands a high degree of responsibility.
Minimum Qualifications
Preferably Matric (Grade 12)
Valid Public Drivers Permit
Valid Code EC drivers license (no endorsements)
No criminal record
Experience Required
Customer liaison experience.
Minimum of 2 years recent extra heavy vehicle driving experience.
Ability to speak, read and write English
Behaviours
Confident, assertive self-starter.
Good interpersonal skills.
Patient, methodical and trustworthy.
Presentable and articulate with the ability to get along with all levels.
Discretion, professionalism, confidentiality and an ability to make sound judgements
Ability to work under pressure.
Highly organised, efficient and proactive.
Applicants must submit a comprehensive CV, with work-related references to hrsa@deheus.com
Closing date: 17 August 2023
Please note that only applicants who meet the stipulated minimum requirements will be considered. If you have not been contacted within 2 weeks of the closing date, kindly consider your application unsuccessful. De Heus reserves the right not to make an appointment to the post as advertised.